We are a visual technologies company that makes extraordinary experiences for your (target) audience by combining your visual requirements with our highly experienced teams.
We apply visual projects in both 2 or 3 dimensional ways on many structures and textures such as buildings, objects, surfaces, floors, and ceilings with our technology and services that we specialized in and have been using since 2004.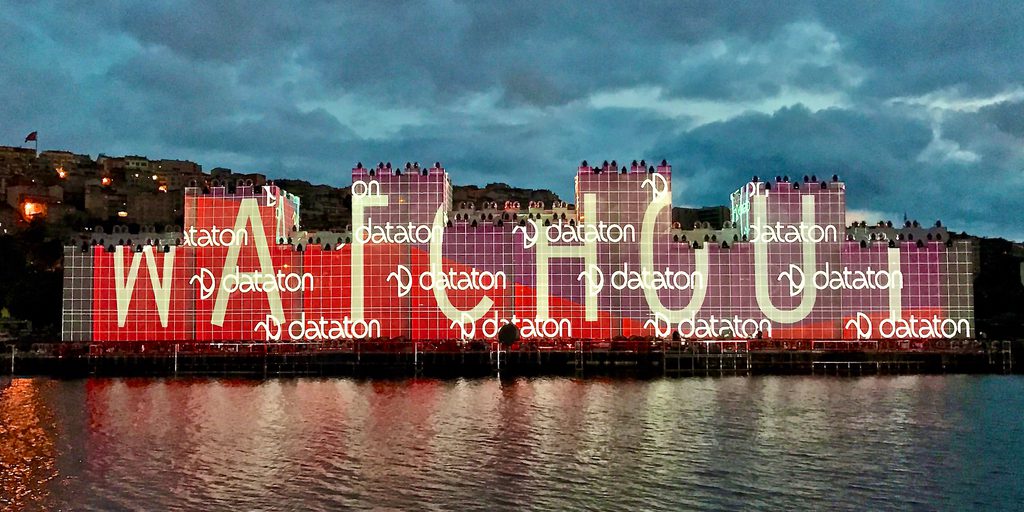 A media processing and control system that enables the real-time display of content in the areas with multiple recursive projection setups.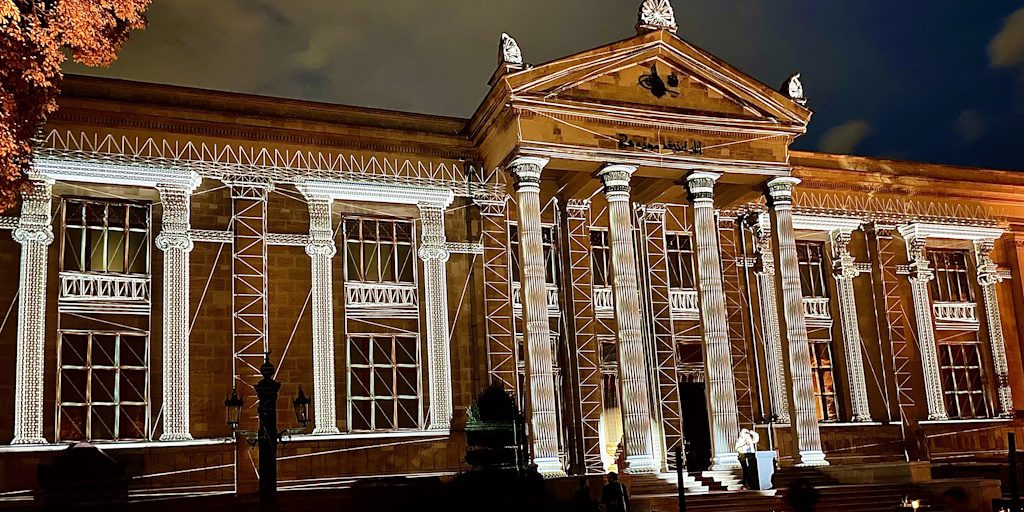 Projection technique to display images on irregularly shaped objects and then match the contents with the texture of the image surface.

Image Processing & Management
A simultaneous working scenario where more than one image source, works together synchronously.

We can apply your visual projects to custom designs like dome, colorMe, etc.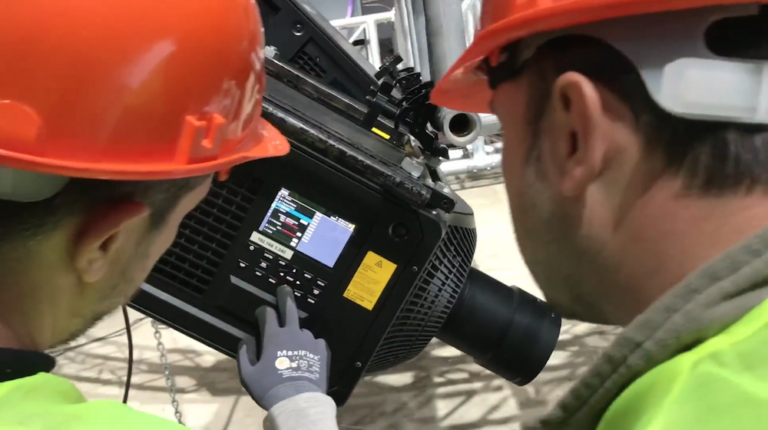 Behind every success, there is good and harmonious teamwork. With our 29 years of experience in digital video projection, mapping, and displaying areas, we are the first choice of our customers because we invest in our quality, technology, and service.